Product Description
Features
Reviews
Details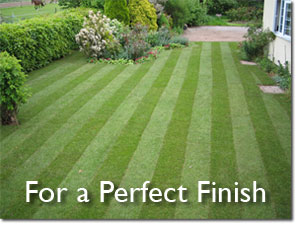 Recovery is an organic fertilizer which contains the effective ingredients of nitrogen 8, phosphate 6, potash 13 plus magnesium 3, all mixed with Humifirst, a unique ingredient which creates biological activity and acts as a plant growth stimulant.
Humifirst attaches itself to particles of soil and improves the soil structure so that it is able to hold more nutrients and water.
Grass roots latch on to the soil particles which stimulates healthy growth that is almost immediately evident. Your lawn will continue to improve, look healthy, and be fed in a most effective way for twelve weeks.
Recovery is ideal for use after times of high grass stress like drought, flooding or hard wear and will give your lawn a strong colour throughout the winter months.
Recovery comes in 10kg and 20kg bags. Treats up to: 200m2 (10kg Bag) - 400 m2 (20kg Bag)
Additional Information
Application Time*
March - October
*Months for application are approximate as seasons vary from year to year.
They are also dependant on where you are in the country.
Destroy Moss
No
Consume Thatch
No
Release Time
3 Months Slow Release
Application
Granular
Coverage
80 m2 (4kg box)
200 m2 (10kg Bag)
400 m2 (20kg Bag)
Spreader Settings
Click on the following link to download a document with Spreader Settings.